About Naav
Our company was founded in 2005 probably as the first Czech pagan and re-enactor's shop.  Since that time we have devoted most of our life to this passion.  We know that a connection to our history is an essential part of our future.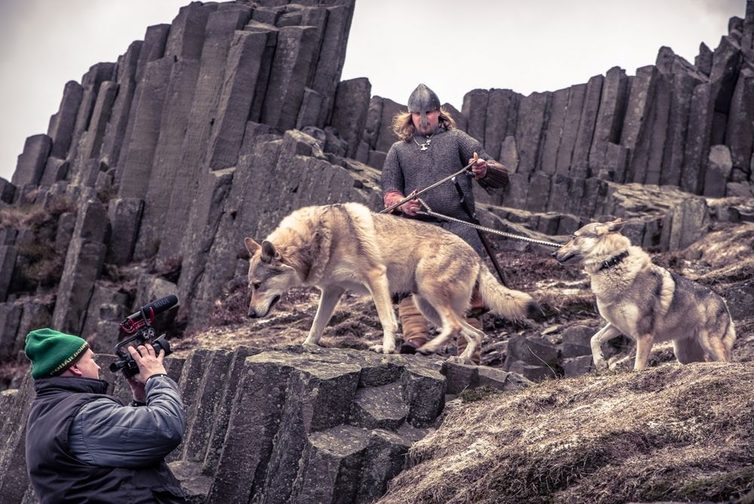 Together with skilled smiths, armourers, jewellers and leather workers we established our own product line - especially weapons, armour and jewellery.  Our products are continually in a developemental process and they reflect the specific requirements of re-enactors during combat.  We deliver worldwide, indeed our arms and armour are sent to many members of the prestigious Battle of the Nations, which is an international Historical Medieval Battles (HMB) world championship.
We have two physical stores in Prague, we are worldwide Retailers and manitain our own workshops.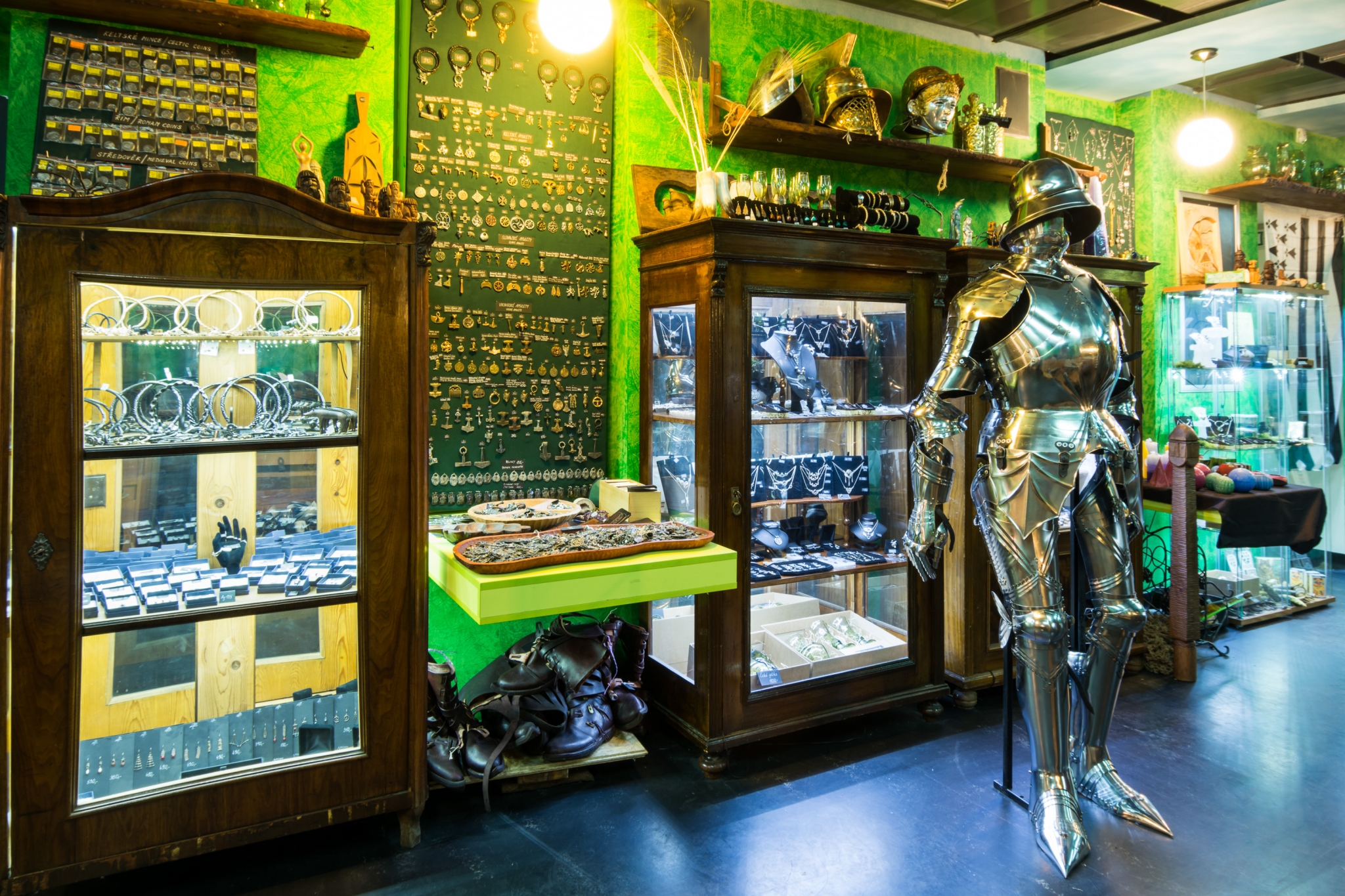 WE COOPERATE:
Music bands (Wardruna, Myrkur, Enslaved, Amon Amarth)
Films and Tv Series (Vikings, Witcher, The Eagle, Warcraft, Walt Disney)
Game Studios (Kingdom Come)
Check more info about of services in film and music industry.